OUR MISSION
Serpent River First Nation Will Use All Available Financial, Human, Natural, Technological And Cultural Resources To Achieve Self-Sufficiency Through The Efforts Of All Community Members. Our Strong And Unique Cultural And Spiritual Identity Will Drive Us To Ensure A Healthy Community That Is Safe And Secure For All Generations.
OUR VISION
Serpent River First Nation Will Have Self-Sufficient People Within A Community Of Caring And Compassionate Families.
List of forms
For a complete list of forms, including applications, click here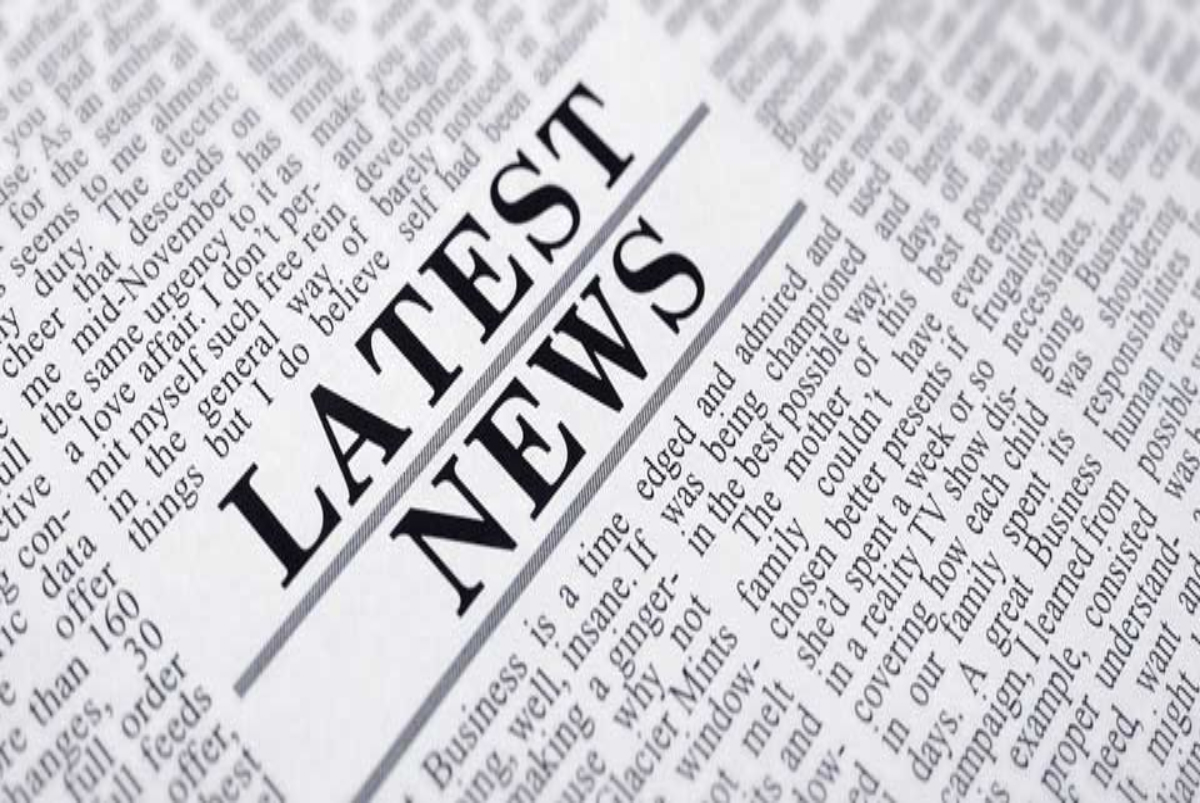 Want to know what is happening in and around our community? This is the place for you.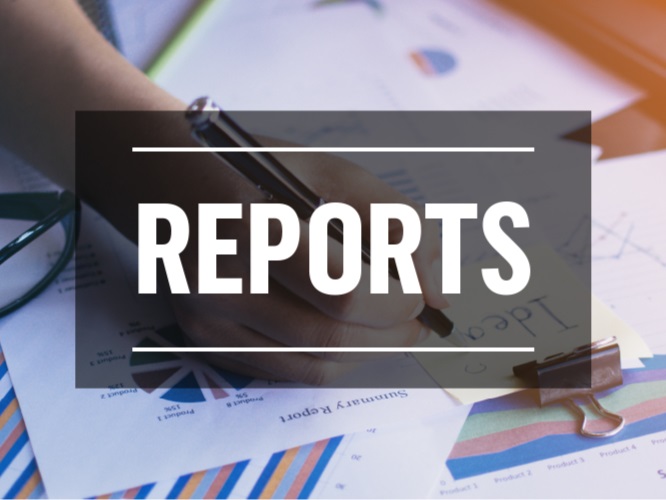 Reports & Council Minutes
Are you wondering what Chief and Council has been up to lately? Check out their reports and meeting minutes.